Dragon Egg
Help the dragon get its egg to the end of each level, avoiding various dangers and pitfalls!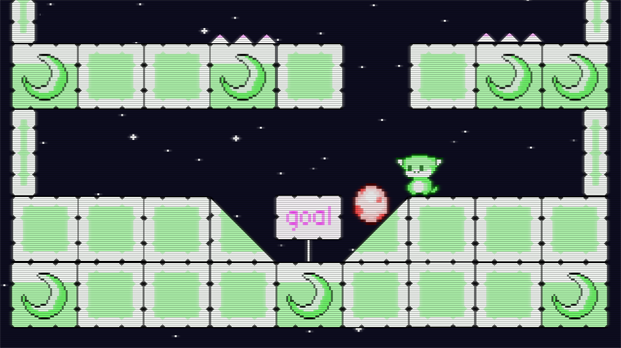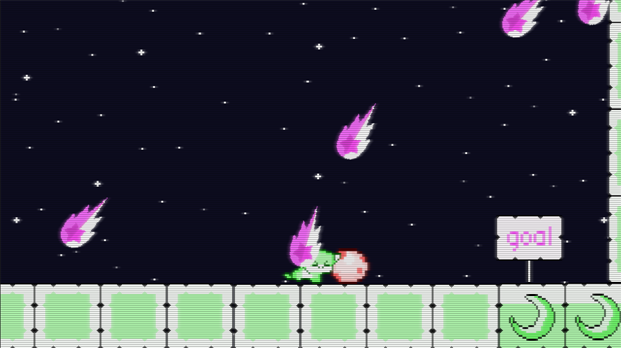 Lots of glitches, have fun!!

(If level 2 doesn't load, you can reach it via the level select menu)
Controls:
WSAD - Movement
Spacebar - Jump
Z - Flamethrower
R - Restart
Esc - Escape
Made for the Ludum Dare #46 Game Jam, the theme was "Keep It Alive".